Confirmed Service Customer
The people are great!
Curtis M.
MACON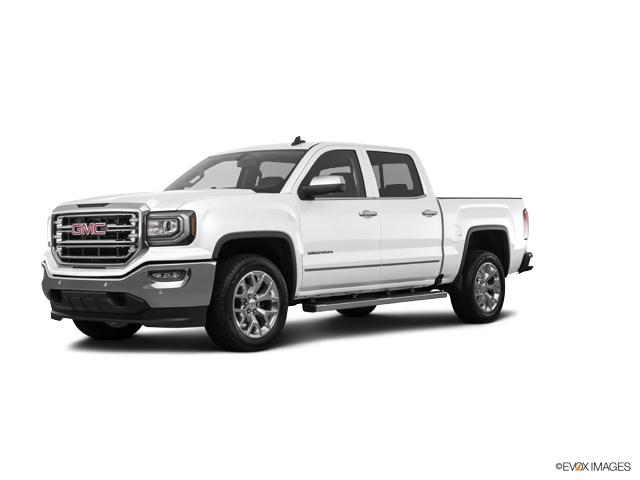 Confirmed Service Customer
The Service Tech, Jason, greeted me by name and the Mechanic, Tim, got the work on the vehicle completed ahead of the promised delivery time.
Renee B.
COLUMBIA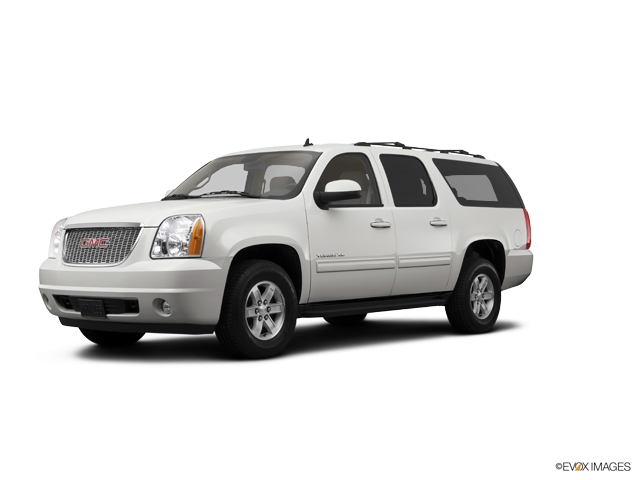 Confirmed Service Customer
I was in and out in a reasonable amount of time.
William B.
COLE CAMP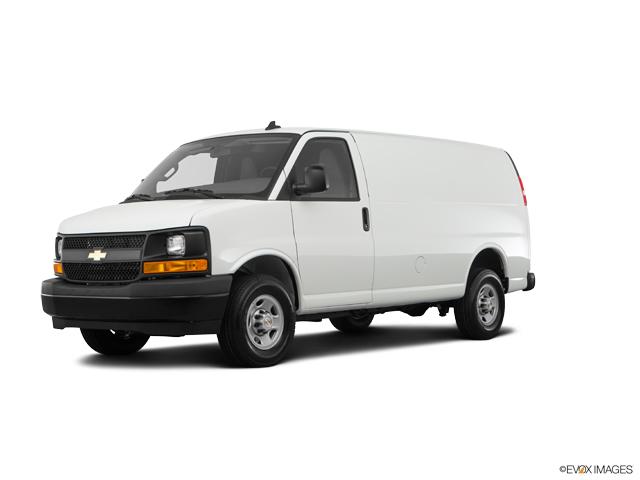 Confirmed Service Customer
My scheduled oil change went exactly as planned
Terri H.
ASHLAND
Confirmed Service Customer
I was greeted by Jenn who was very courteous and professional. She immediately did a check on the codes and able to provide me info as to what the problem could be. She got my Buick Lacrosse into the shop where the mechanic proceeded to fix the problem. Also, I very much appreciate the use of a vehicle that allowed me to do some tasks. As usual, service was exemplary.
Bill R.
COLUMBIA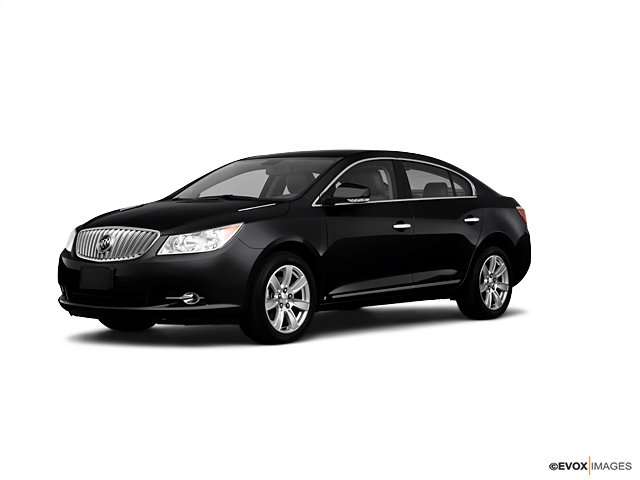 Confirmed Service Customer
no problems
James S.
COLUMBIA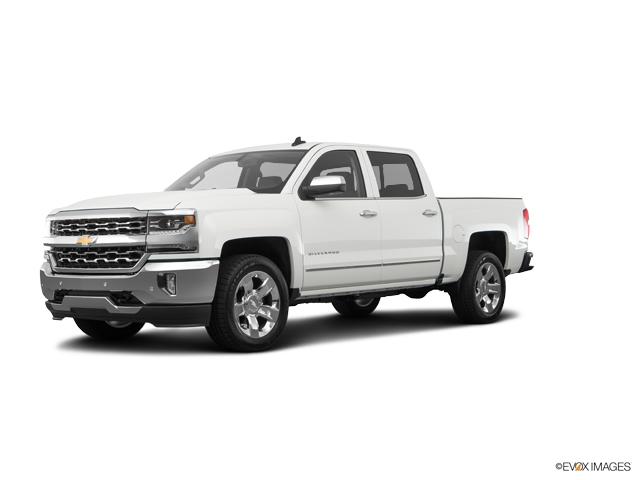 Confirmed Service Customer
Great service.. Wish they still washed vehicle.
Jennifer D.
COLUMBIA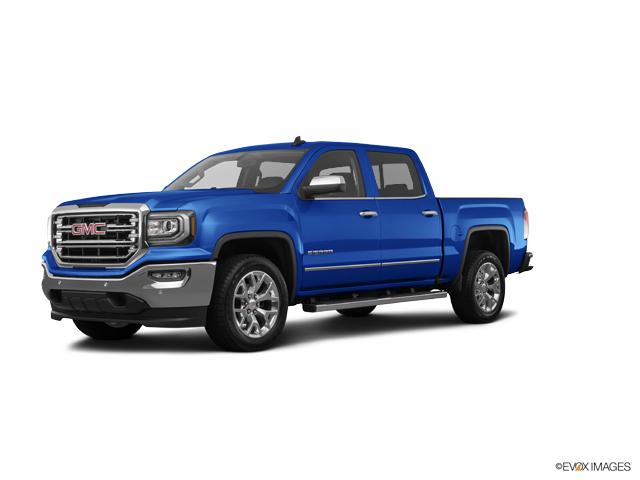 Confirmed Service Customer
Very pleased
Randall J.
COLUMBIA
Confirmed Service Customer
The service and follow up was prompt and courteous. Chad went above and beyond in arranging the service appointment by ensuring that he had the correct vehicle / owner information to be prepared for the appointment. The entire exchange was flawless.
Lawrence S.
COLUMBIA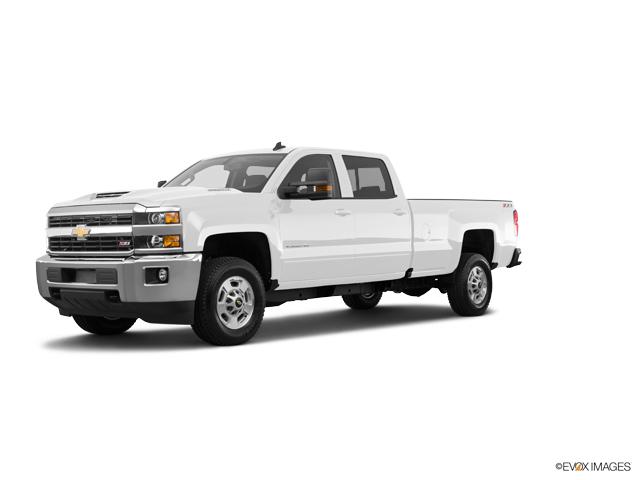 Confirmed Service Customer
Really concerned with the inability to correctly diagnosis common occurrences in a timely fashion. The $115 to look at your vehicle and it will be applied to your bill is not really utilized to the customer's benefit. Will probably stop bringing my car here due not being able to afford the labor costs and the upcharging on the prices of parts. A $250 part is $350 at Bob McCosh. A $200 labor job is billed out at $400. I just cannot continue to do this. If I could go back in time, as much as I like my 2002 Impala LS, I would have not purchased a GM product, I would have stayed with Honda or even a Toyota. So what does one do with 16 years of GM regret at having purchased a GM vehicle that is universally recognized as the worst year model for complaints. Worst Model Year 2002 Chevy Impala https://www.carcomplaints.com/Chevrolet/Impala/ So many problems; From the first year 2001 to present 2016: ABS light problem, Body Control module problem-replaced x2. On Star no longer supported. Catalytic Converter recall/replacement, Exhaust baffle rusted out, Warping rotors, Leaking radiator at 80,000 miles replaced, Leaking coolant from two cheap factory installed plastic L shaped connectors replaced, Dex Coolant issues, oil seal/gasket replaced problem-possible engine fire hazard recall-replaced, LR window motor dead,RF power window switch bad, rear view mirror fell off. Sensors a plenty always failing; low coolant sensor failure x3 and light still comes on, engine lights come on all the time, PO446 Evap system failure, Ignition Contol Module failure. Seat/side air bag problem/replaced side air bag. Tire sensor; loose wires x2 Ignition recall-replaced. Corroded battery cable replaced. Security light comes on. No start issue-turn off security feature via radio controls, Security light still comes on at times. Passlock issues. MAF sensor replaced. Will this nightmare never end???
David F.
COLUMBIA
Confirmed Service Customer
Jen was my service advisor SUPER nice very polite 2003 vette ask if she would keep it under roof she did, her personality is not fake she wants to provide a positive service experience and did so. Thanks
Frank T.
COLUMBIA
Confirmed Service Customer
great service
Valued H.
COLUMBIA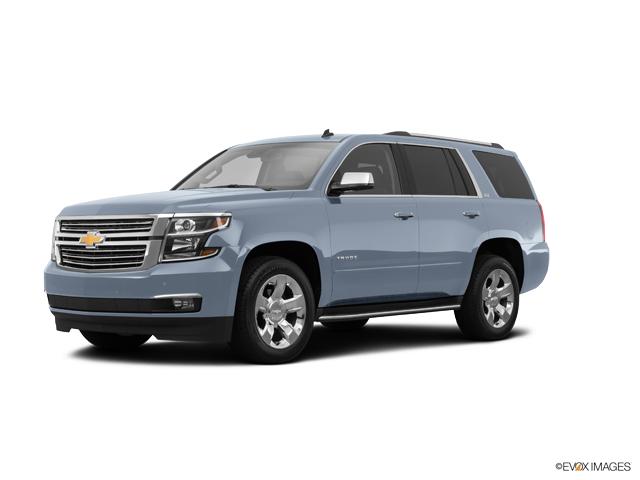 Confirmed Service Customer
ALWAYS great service!!
Valued T.
COLUMBIA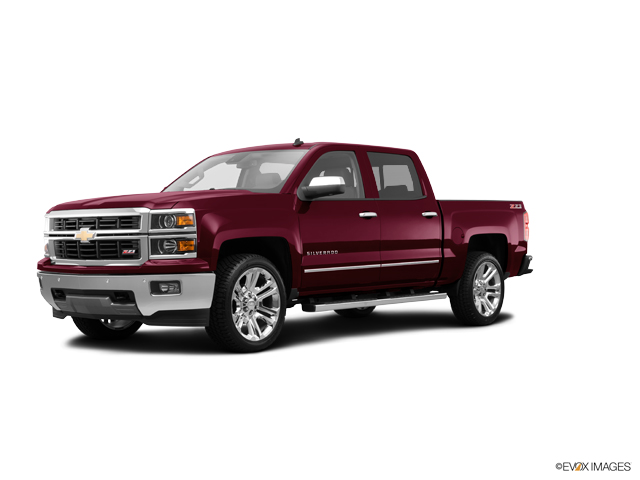 Confirmed Service Customer
Mike at the service desk was very patient with me and all my questions. He took his time to explain things so I could actually understand them.
Annie M.
ASHLAND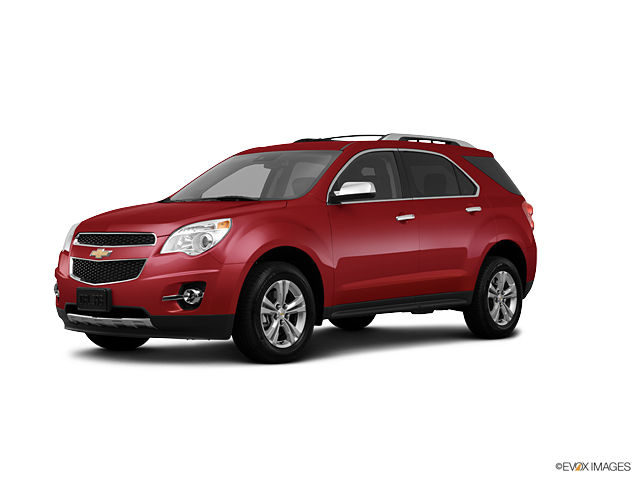 Confirmed Service Customer
Quick service nice waiting room
Constance G.
ROCHEPORT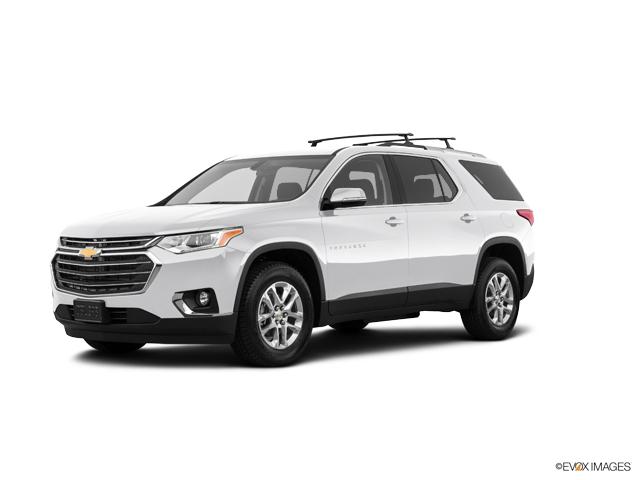 Confirmed Service Customer
Truck needed service, and I had a problem from an earlier fix that needed an adjustment. You guys understood the problem, found the issue and it's working perfectly now. There were no additional charges to fix the issue, and THAT is defining customer service the way it used to be and it's good to see an American car dealership take care of the customer equal to or better than the foreign auto dealers. Thanks to the service advisors and technicians that fixed up my truck!
John H.
COLUMBIA
Confirmed Service Customer
Got right in to get vehicle serviced. Was a Certified truck so was covered. Problem found and fixed. Had a good cup of coffee while waiting and looked at some other vehicles. Would like to see stickers in all (used included) vehicles telling price and vehicle features.
Mark F.
FULTON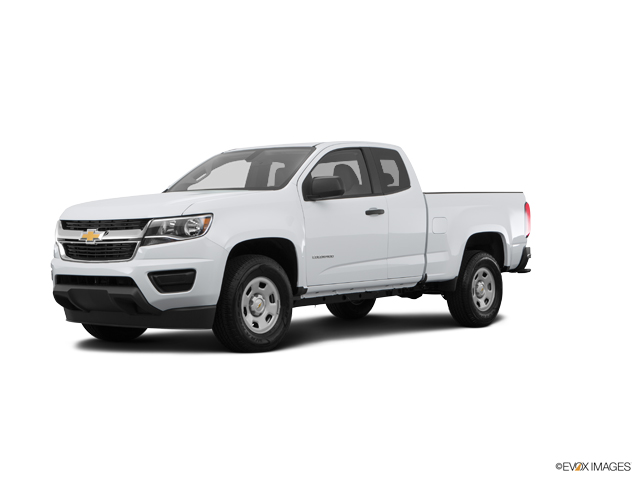 Confirmed Sales Customer
Sonja Ellis, my Sales Representative did an excellent job. She went above and beyond to meet my needs and making the process very smooth and non-stressful. Brian Jeffries also did a wonderful job taking care of the business end of the sale. I will recommend you all to everyone
Lisa O.
COLUMBIA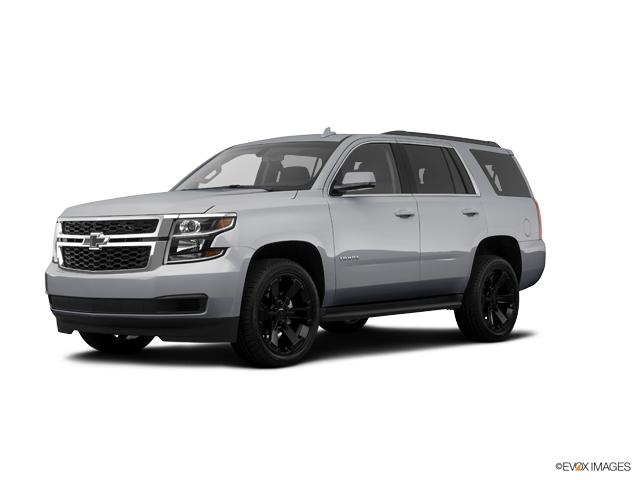 Confirmed Service Customer
Friendly, efficient and professional.
Ron W.
COLUMBIA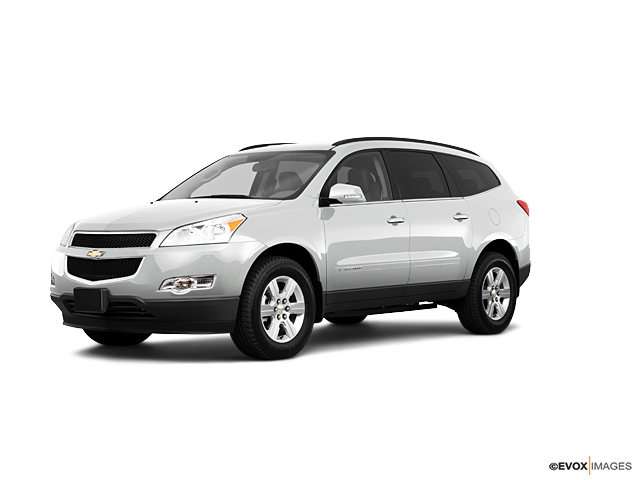 Confirmed Service Customer
I usually get the same thing done when I visit, but the price varies dramatically each visit!
Jarrett L.
COLUMBIA