Huey was great to work with. Made the whole process very easy!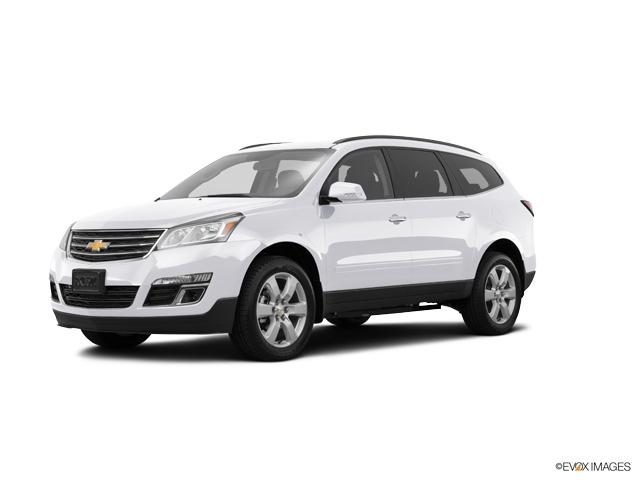 Confirmed Service Customer
I scheduled an oil change/service via your website. The next day I get a call from someone in your dealership saying their records show I am do for an oil change and he would like to schedule that oil change for me now.... I explained to him that I had already booked an appointment the day before and he said... 'Oh, ok then. Thanks.' I arrived at 8:45ish for my 9:30 AM appointment. The technician, (Mike from maybe Sedalia on his name tag??) told me that they needed about an hour for the oil change and did I want to wait. I said no, I didn't have the hour but that I would be back to pick it up. At approximately 2 pm that day I arrive to the dealership to get my truck and no one had started working on my vehicle.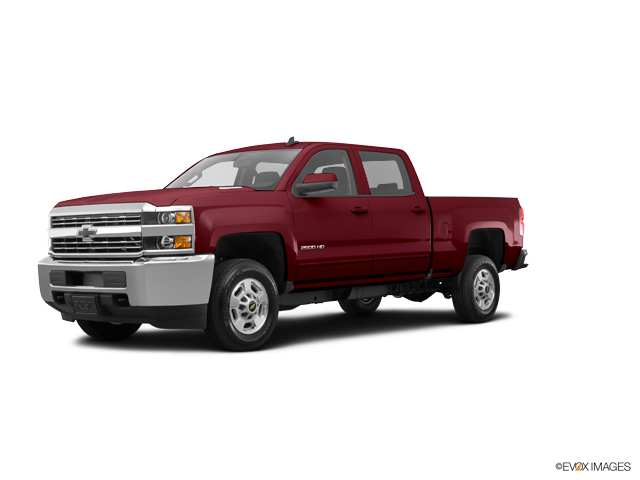 Confirmed Service Customer
The experience has certainly improved since I was last there. Many improvements from check in to waiting room and checkout. Will use again. Thanks, Vickie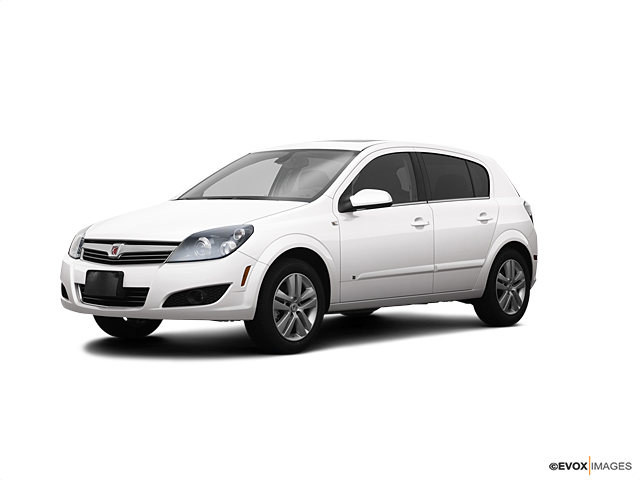 Confirmed Service Customer
Professional and courteous as always!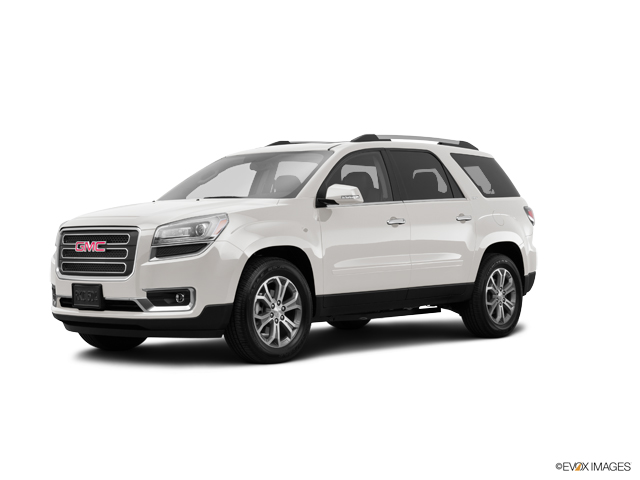 Confirmed Service Customer
Was disappointed they no longer detail autos. After having a charge for years the detailing shop I contacted to pick it up they wouldn't release auto without what they said were specific billing info.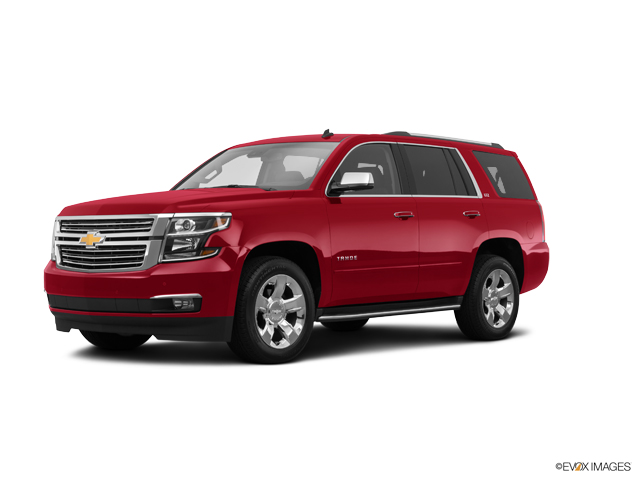 Confirmed Service Customer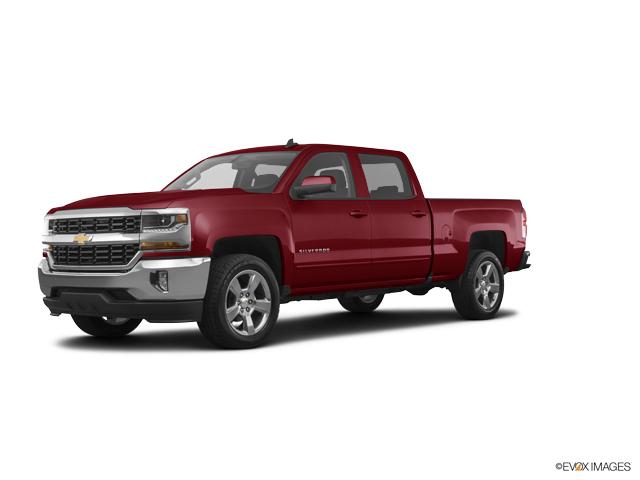 Confirmed Service Customer
Went in to have a problem with my window fixed they kept my car over night and next day when I called to check on my car they told my that they found nothing wrong and charged me100 for nothing.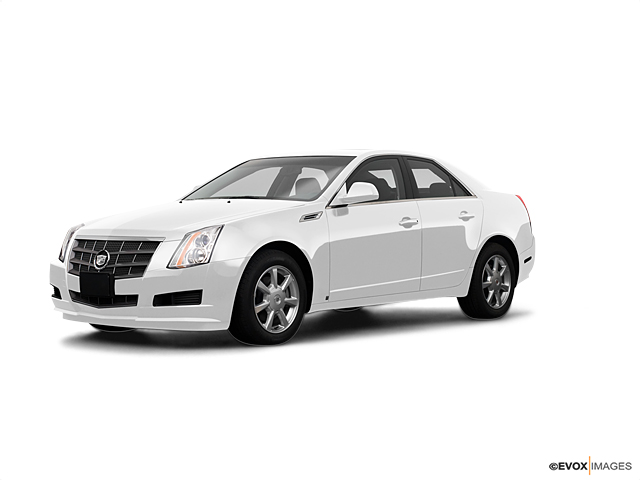 Confirmed Service Customer
***************** always!!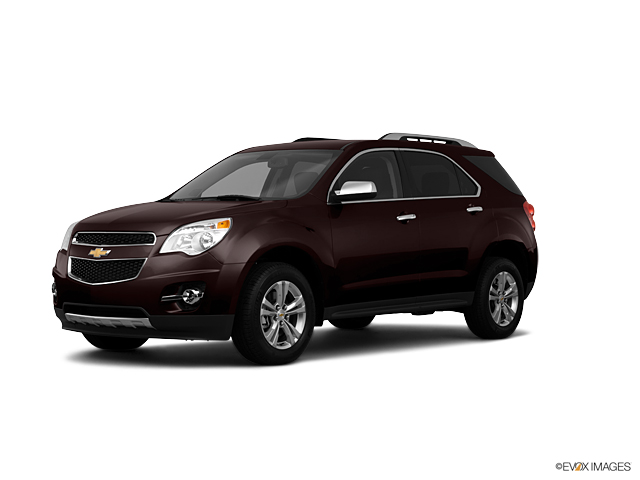 Confirmed Service Customer
Great place and wonderful staff Larry & Martha Weiseman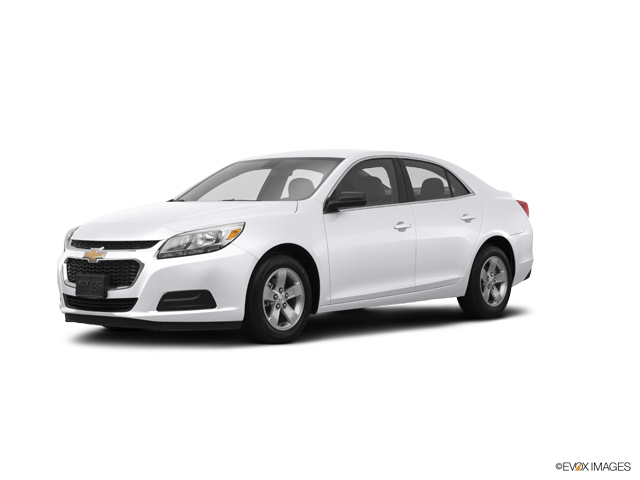 Confirmed Service Customer
Pam is awesome! She deserves a huge raise. LOL She is so sweet and so nice. Josh in the tech department was so nice and so helpful!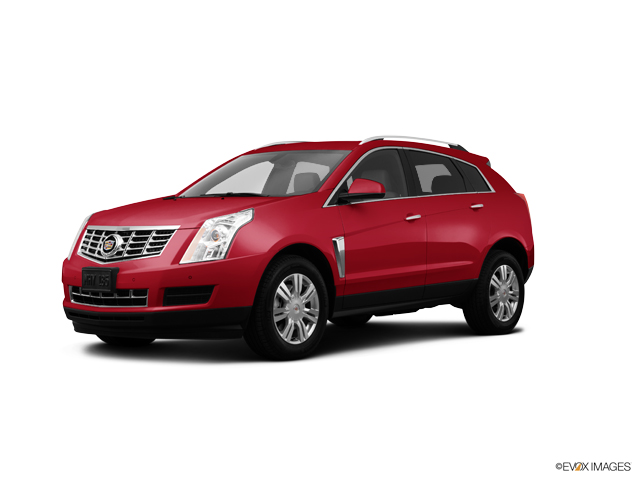 Confirmed Service Customer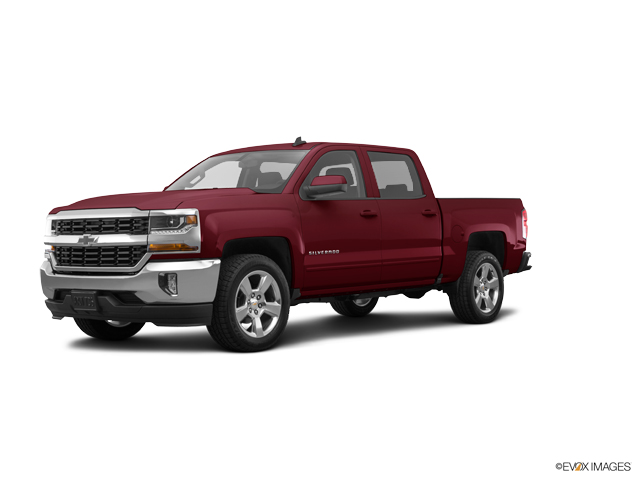 Confirmed Service Customer
Had mostly a good experience. In fact, I was there first time on Monday the 8th and was please with the way I was treated. I was told that there was three separate problems. I had the first fixed and set up a time for the second (which needed a part ordered). Came in Saturday the 13th and had that fixed. Had talked about the third problem which was expensive about waiting a couple weeks (had some money coming in about that time.) At no time was I warned that the problem could cause the car to suddenly stop. It stalled Sunday the 14th on highway 63. Had the car towed in on Monday. Called and let someone know it was coming in and what the problem was. The service person on the 13th had also been good enough to give me estimates on the three separate problems. He was good and the first two actually came in a little less, which made me happy. Monday the 15th I was called about the problem and told it would be several hundred dollars over the estimate. Needless to say I was not happy. Questioned why and was told they had charged me for another diagnostic. The history had not even been looked at. I was upset. My car was fixed and I picked up Tuesday and fortunately the bill had been redone and was very close to to estimate. So far the repairs have been great. Give me a month for a final report.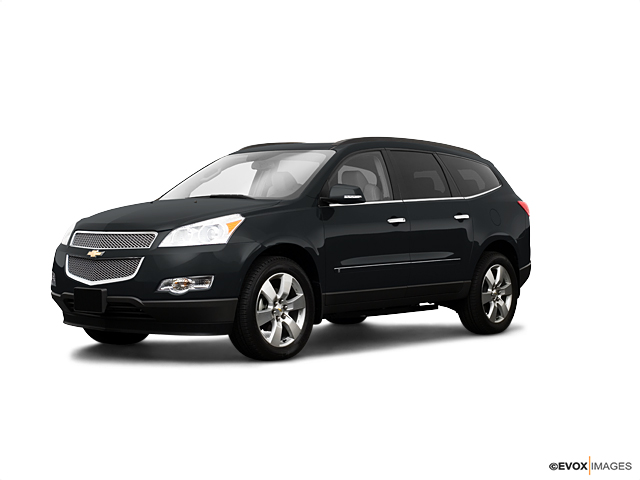 Confirmed Service Customer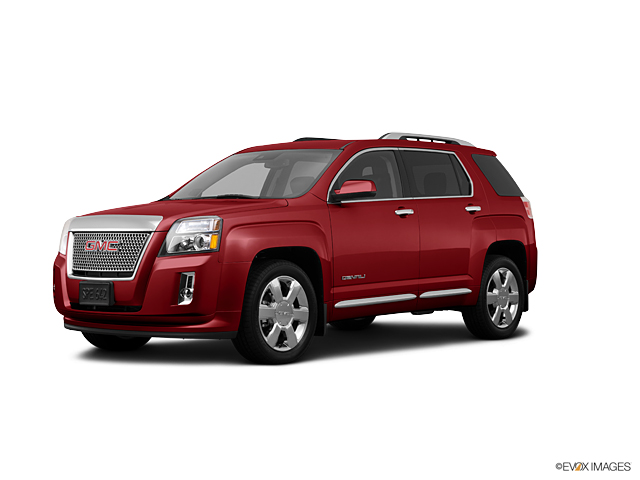 Confirmed Service Customer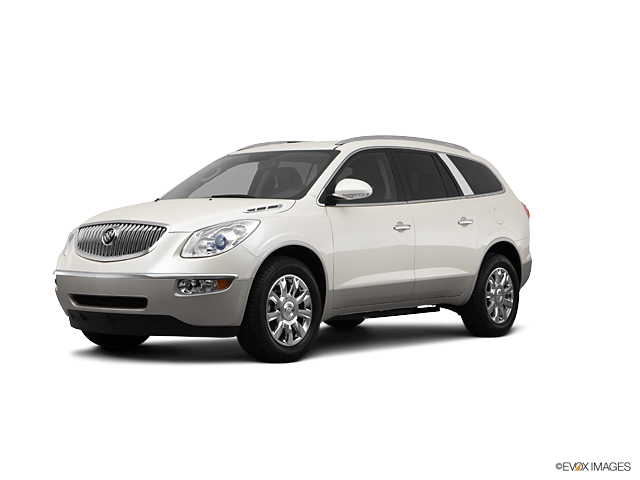 Confirmed Service Customer
I have not had very good experiences with service at my local Buick Dealer Bob Brown. Bob McCosh fixed a belt for me 1.5 years ago when I was in the area and the service was great then. I was traveling to Columbia this past weekend and knew I needed an oil change, so I thought I would try Bob McCosh again. The service was great and the people were great! I will be back!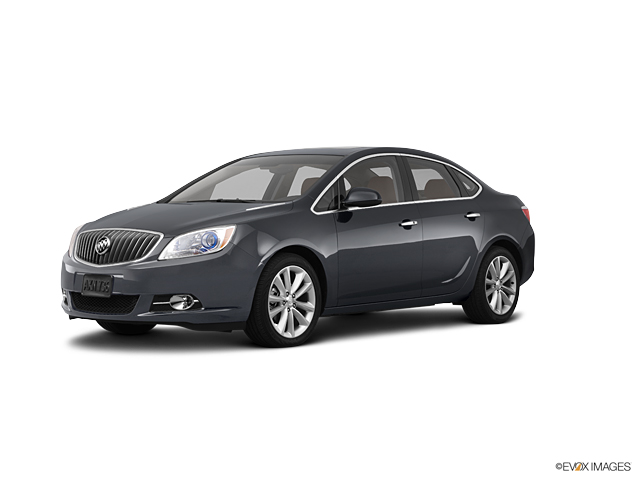 Confirmed Service Customer
I have done business with Bob McCosh for several years I have been very satisfied with their service Everyone is always very friendly and helpful.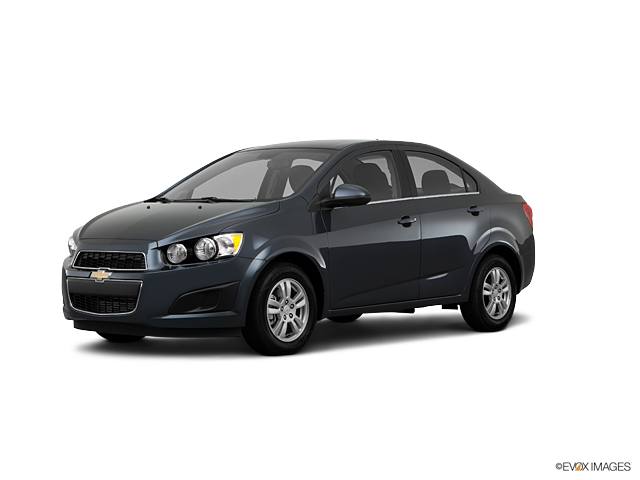 Confirmed Service Customer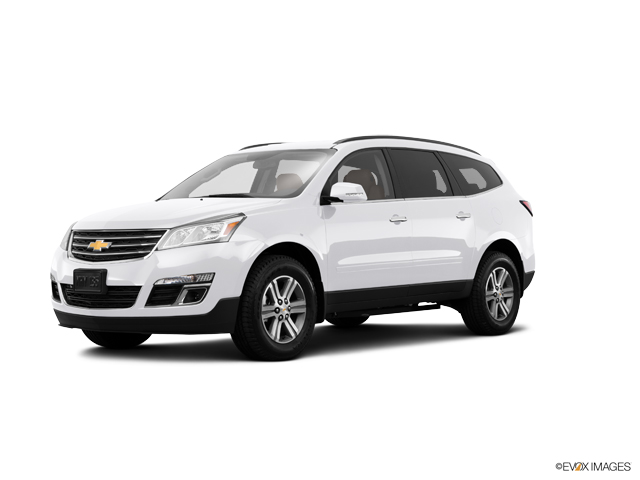 Confirmed Service Customer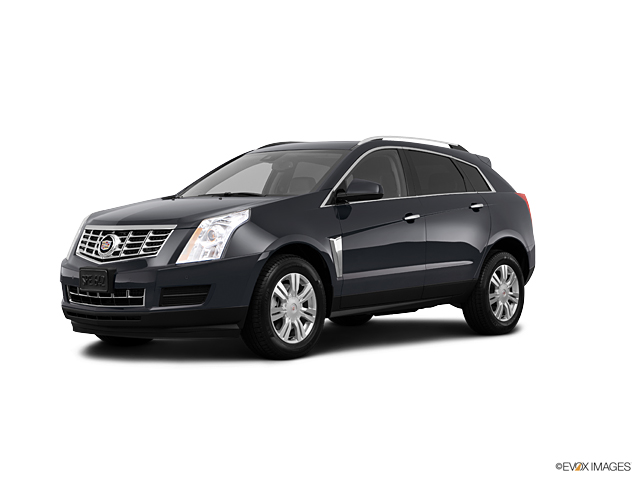 Confirmed Service Customer
Was given a vehicle to take home due to a 5 hour job to fix the air conditioner!! :}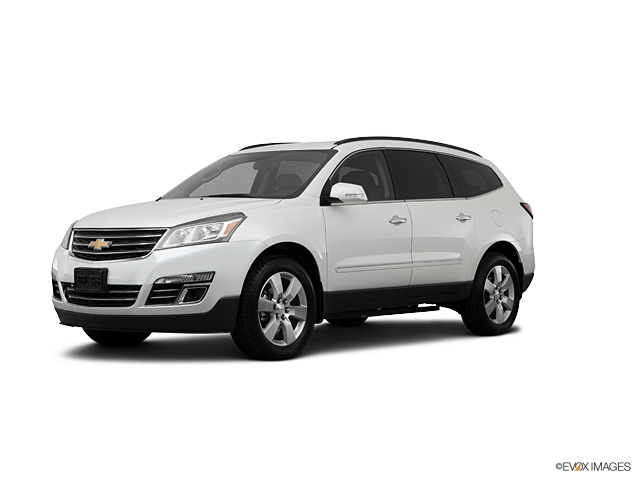 Confirmed Service Customer